Find out what makes us such a great place to work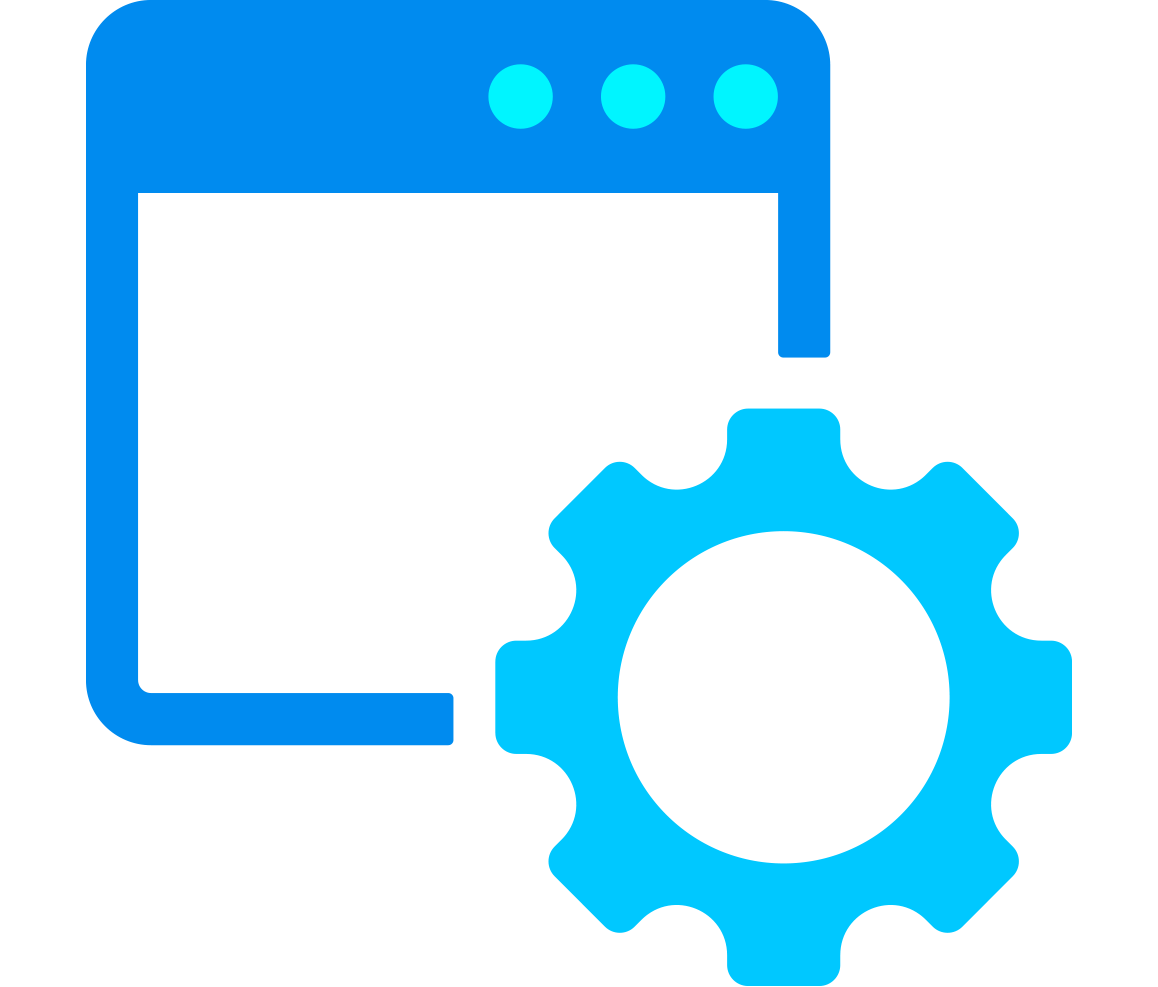 We know technology
Our technology is award-winning and industry-leading because we understand technology and how it can help businesses thrive.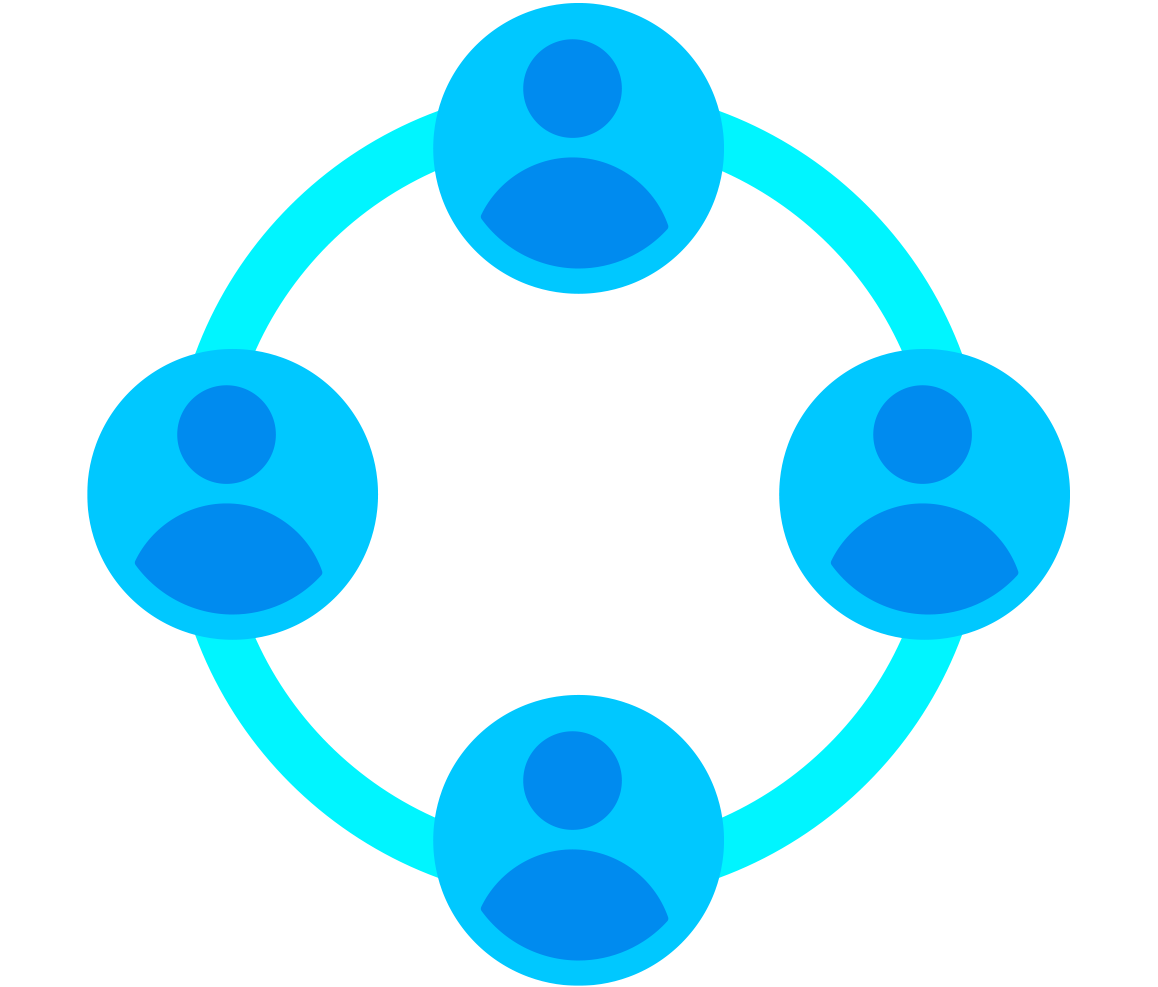 We're a great team
Each BigHander works together to give our clients the best possible customer service - from the support teams at the end of the phone, to the Account Managers who find the best products for their clients' individual business challenges.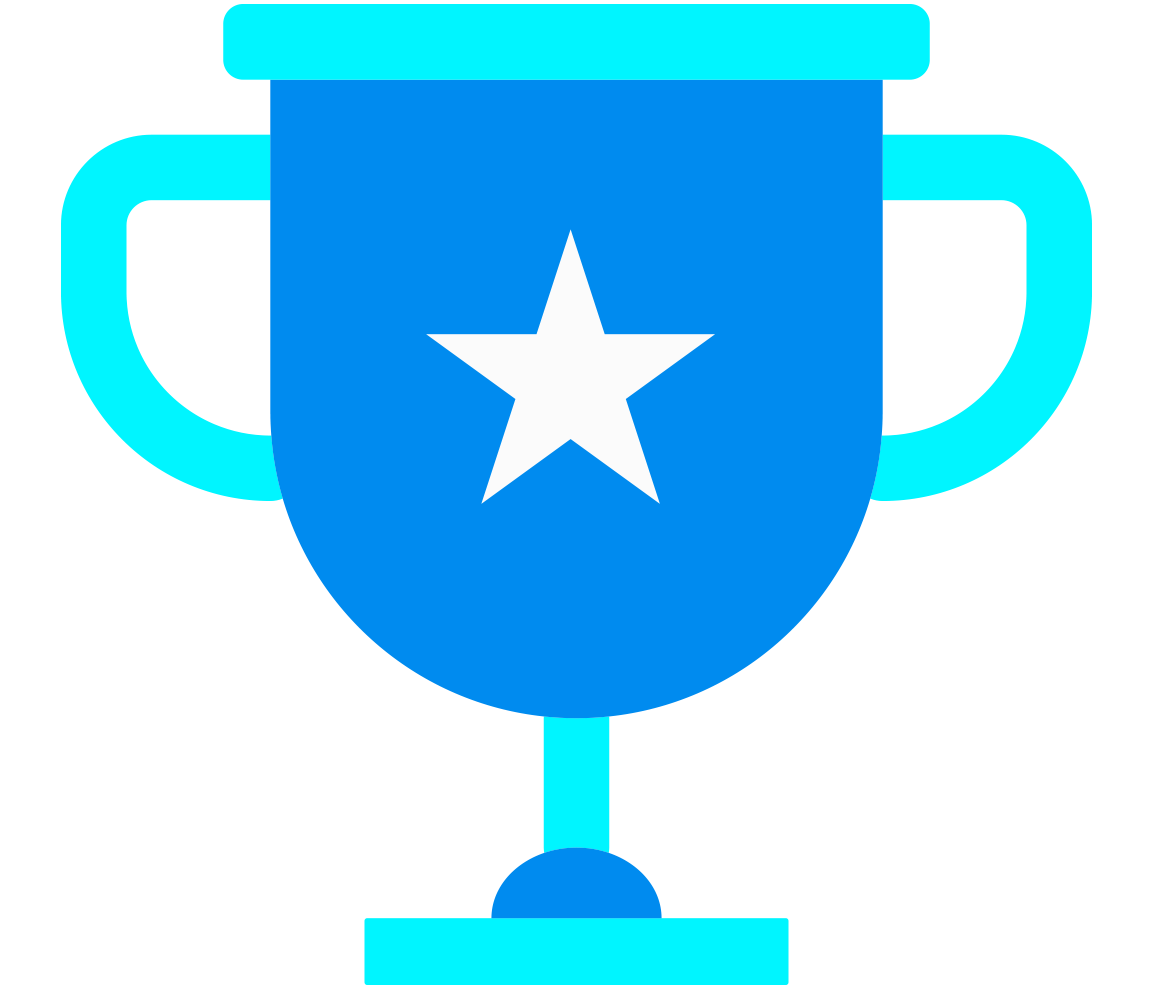 We're award-winning
At BigHand, we never want to stand still. We're always growing, learning. developing and improving every aspect of our business - and our awards are testament to our dedication to continual improvement.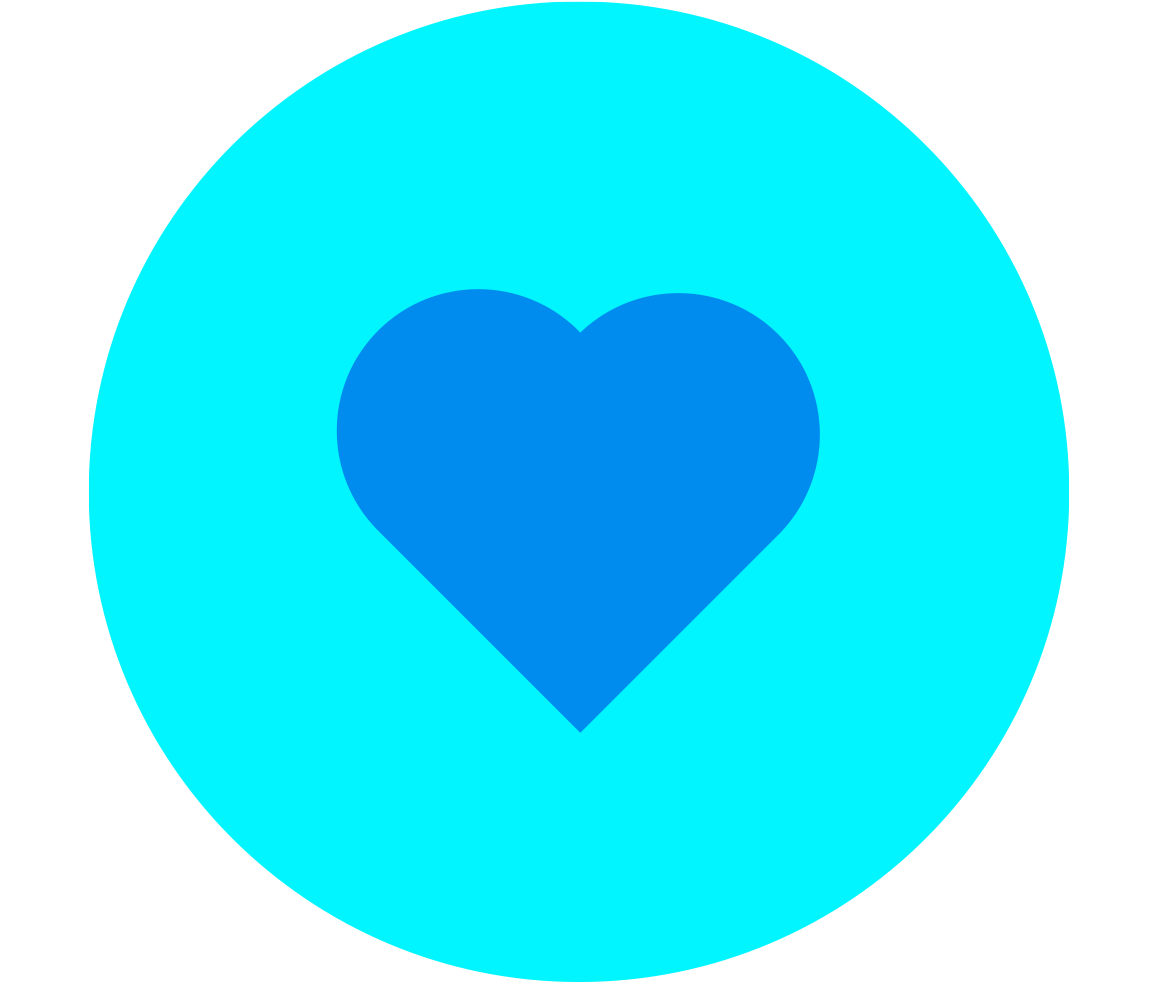 We love what we do
Each and every BigHander lives and breathes our company - we foster a culture of passionate people who believe in our products and want to help companies become the best they can be.