...And that's exactly what we aim to do with BigHand for Healthcare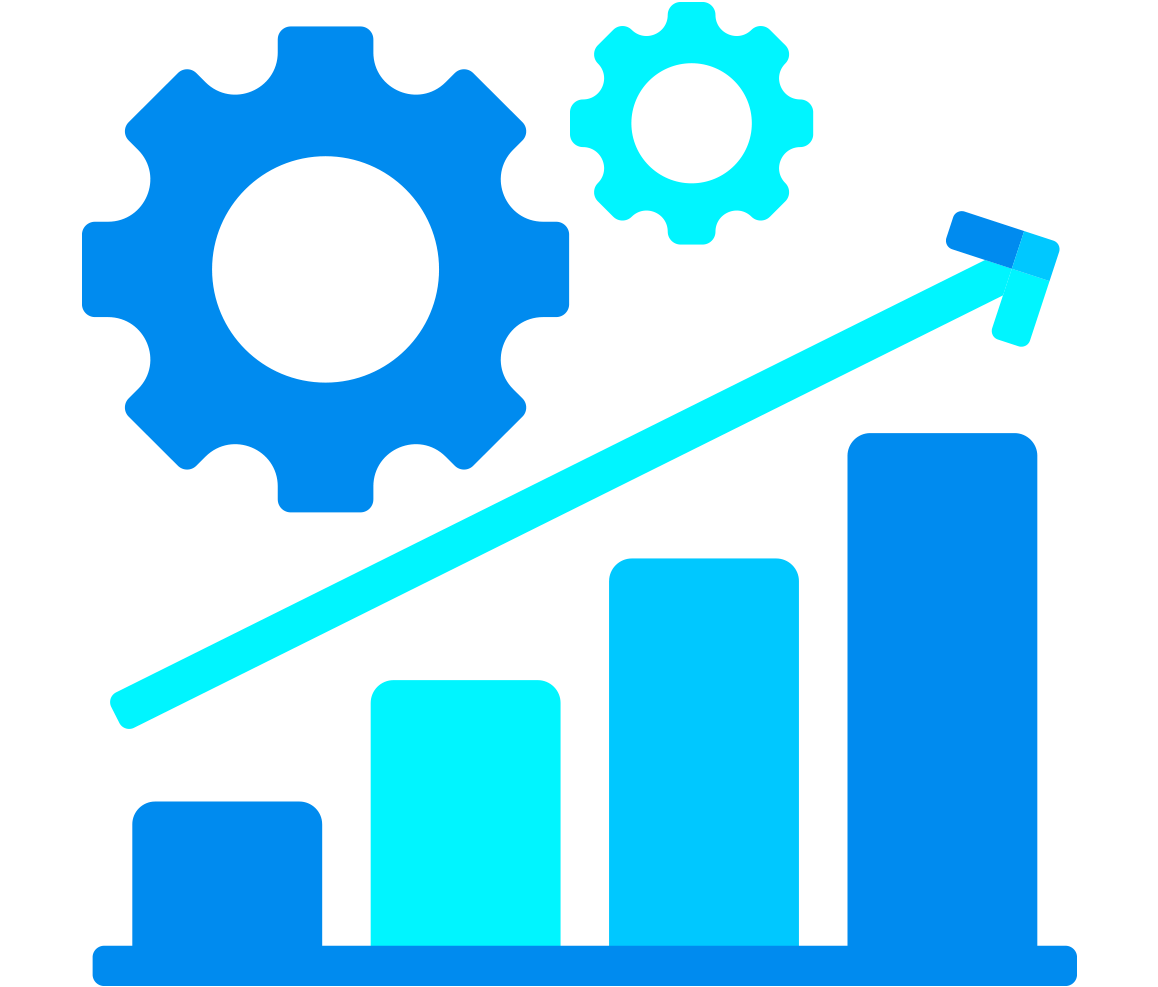 Improve operational efficiency
By reducing your team's backlog of admin work, consultants, clinicians and support staff are free to focus on higher-priority tasks and delivering the best possible patient care.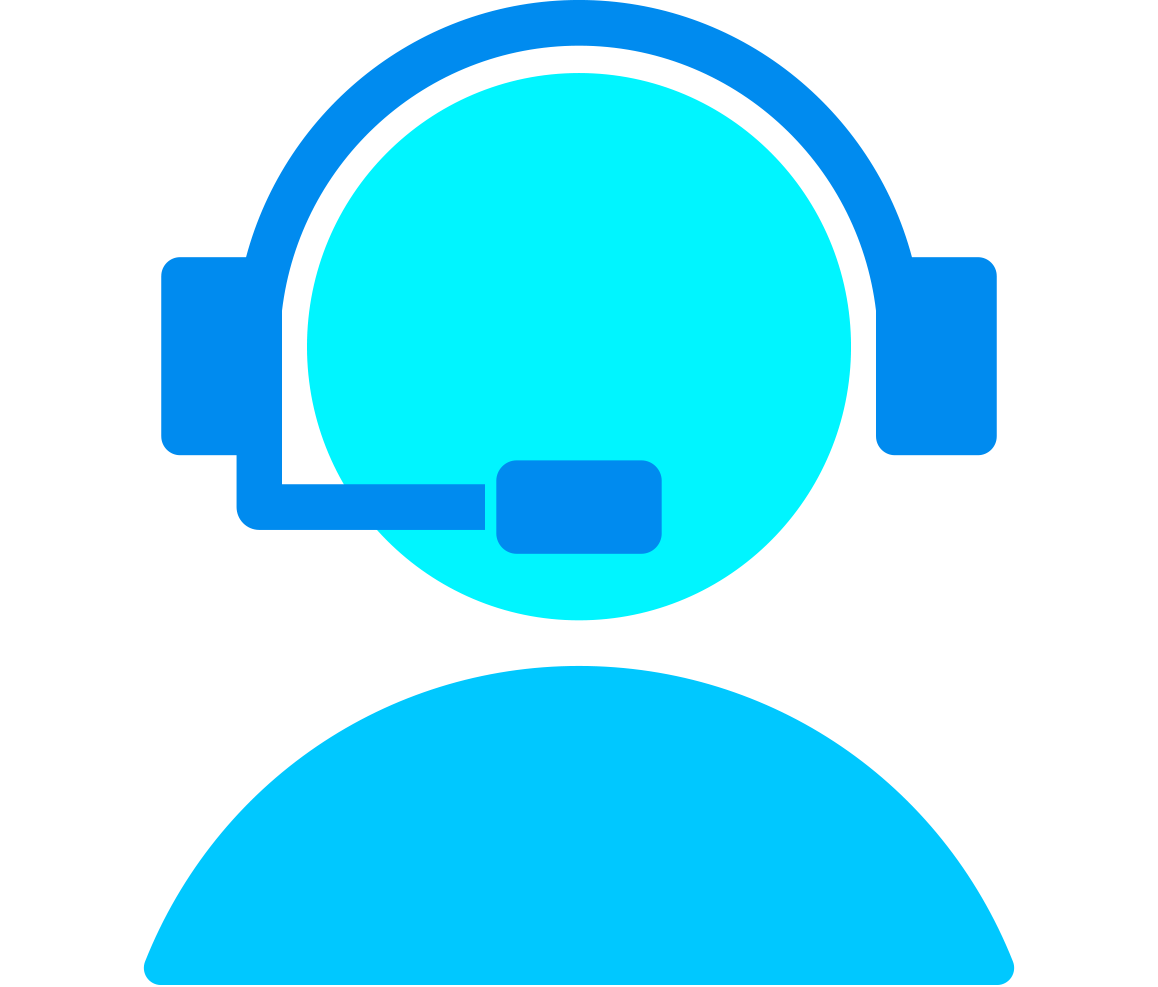 Dictate quicker and more effectively than ever
Consultants and clinicians can quickly dictate their voice notes wherever they are, and add it into the digital workflow stream ready for support staff to pick up and action immediately.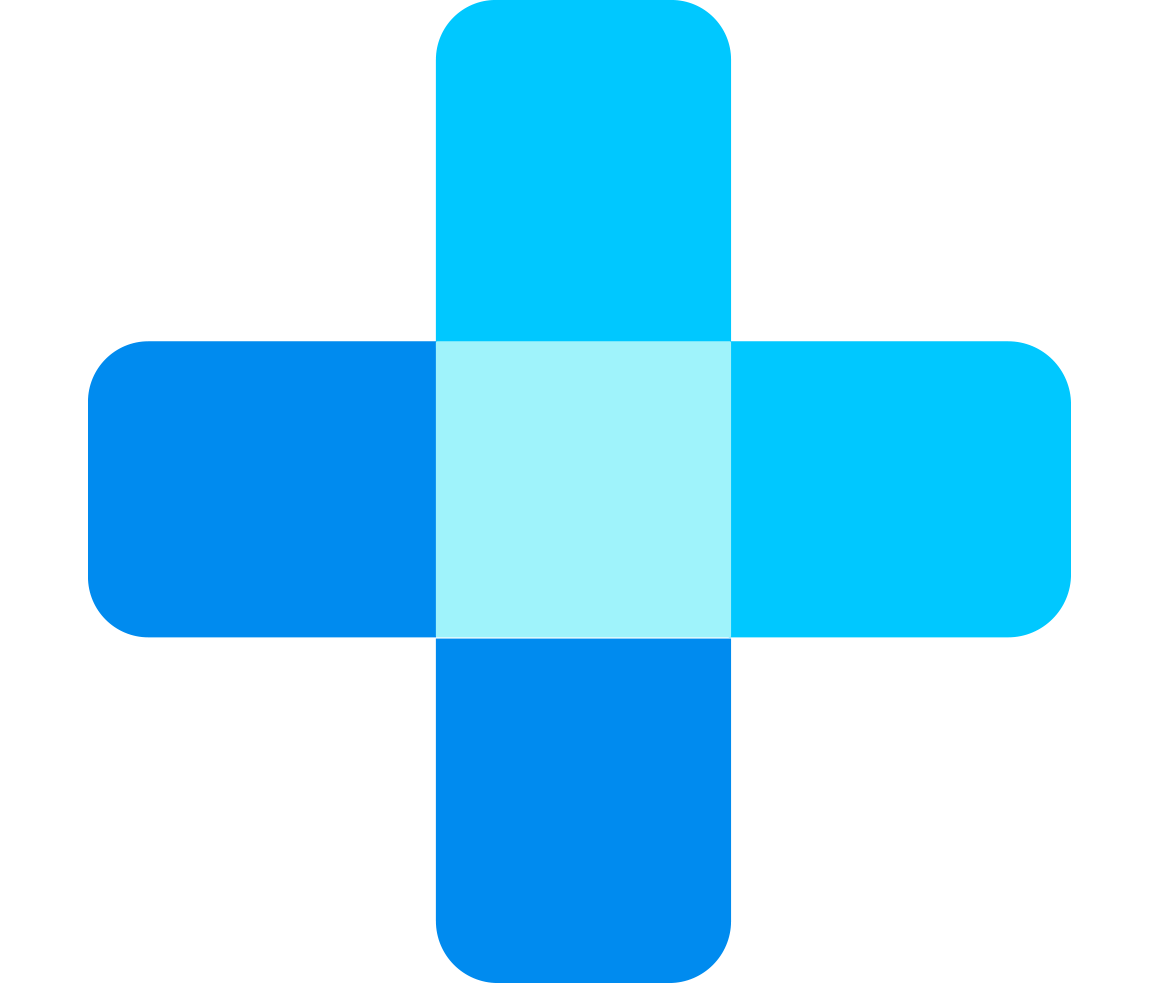 Designed around your needs
BigHand for Healthcare has been designed and developed with input from those who have previously worked in Healthcare, to address the specific needs of your sector.